Institution of Repute
Best Courses offered,
Learn Skills!
Learn from Sahakari institution by following our proven ways to achieve the Best Skills for your present and future career.
Institution of Repute
Best Courses,
Learn Skills!
Learn from Sahakari institution by following our proven ways to achieve the Best Skills for your present and future career.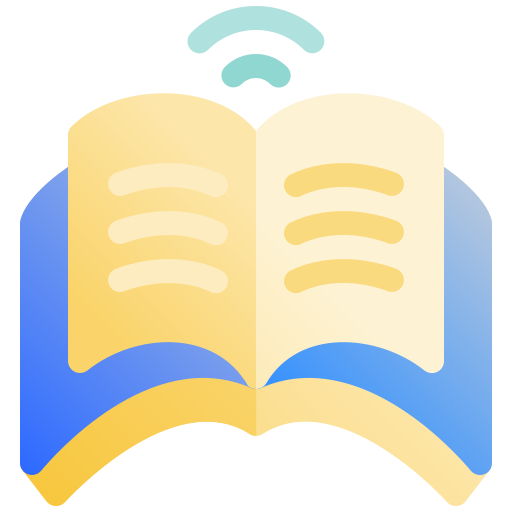 Best Facilities
Providing best facilities to cater to the needs of the student.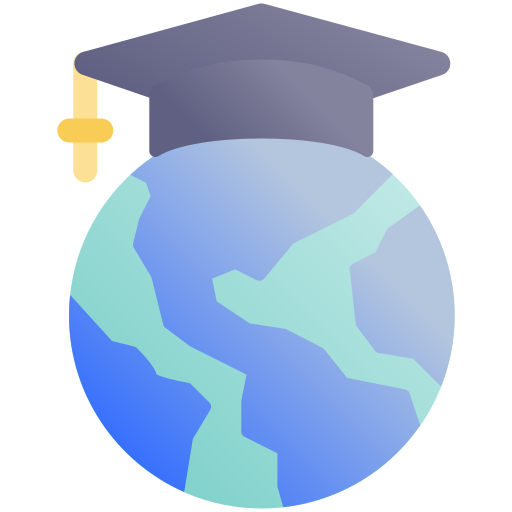 Professional Educators
Faculty providing a first class learning environment.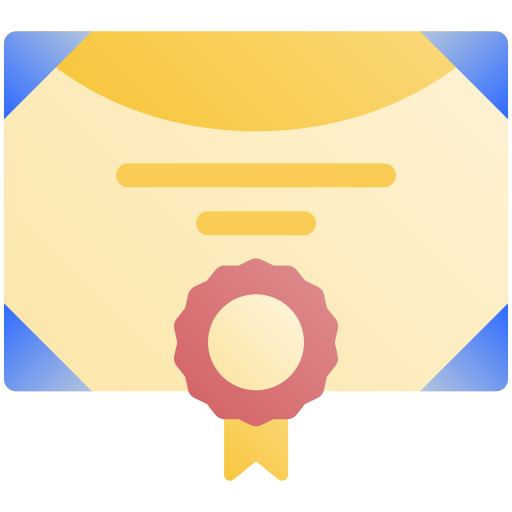 Focus on Achievement
Quality education to generate skilled professionals.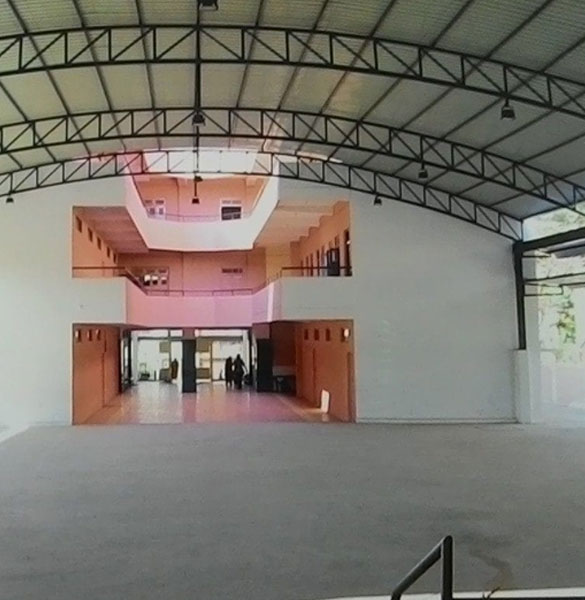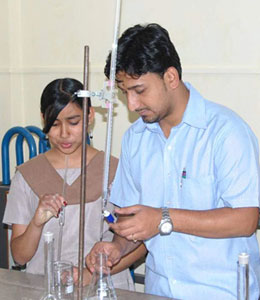 About us
Learn New Skill to Go Ahead for your Career
The Sahakari Vidya Kendra Polytechnic was established in the year 1992 by The Jayanagara Cooperative Housing Society Ltd (JCHS) with the aim of making technical education accessible to the less privileged. The Polytechnic is affiliated to the Department of Collegiate and Technical Education (DCTE), Govt. of Karnataka (GOK) and approved by the All India Council for Technical Education(AICTE), New Delhi. It is one of the earliest and well established polytechnic in Karnataka imparting quality education.
Diploma
Electronics & Communication Engineering
Diploma in Electronics and Communications offers 3 year regular full-time diploma course with an intake of 60 students. It caters to the latest technologies being used and requires great skill and knowledge to be mastered.
View Course Details
15
Expert Instructors
3
Courses
200
Active Students
12
Labs
My three years at SVK Polytechnic as a Diploma student in Electronics and Communication were the building blocks of my career, Both Academic and Interpersonal skills which I learnt here paved the way to excel in higher education and pursue a bright career. Great Thanks to staff for being supportive during the entire duration of course. It was an Honour to be a student of SVK Polytechnic.

Abdul Mateen
Currently Working as Senior Information Security Analyst at Mphasis
My experience studying in SVKP is absolutely fantastic. Friendly staff that are always on hand to help, if you have any problems. Staff are more than qualified to teach. Staff are great, if you need any one on one help. I felt safe while I was studying both in and around campus. Overall I would highly recommend all students thinking about diploma to join SVKP.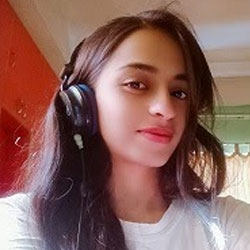 Arshiya Shireen S Ali
Currently working in Mindtree for Microsoft Azure as Software Engineer
It gives me great pleasure to say with pride that I have completed my Diploma in Electronics and Communication from SVK Polytechnic. The relationship between faculty and students is very cordial. The 3 years spent here were splendid and have helped me to grow professionally and personally. This college gave me sweet memories, faithful friends and a sense of confidence to face the challenges and turbulence in life. I would like to thank all faculties and staff for making me a better person.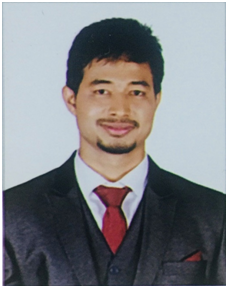 Chennakeshava
Currently Working at Dell technologies as Principal Engineer, Solutions Architect
I am working as a Software Developer in Oracle India Pvt Ltd and profoundly would like to share genuinely few lines about SVKP Institution. It is one place where it all started for me. Diploma is just a certificate but a journey that made us capable of going that one extra mile can't be summarized in a few words. Apart from lecture rooms, labs or any infrastructure we could ask for, our professors and vision of SVKP Institution to enable its students with industry level capabilities made the difference. It's been a few years since I am working for an industry where knowledge and discipline towards profession is an essence. I extend my heartfelt thanks to SVKP Institution and professors for their selfless efforts.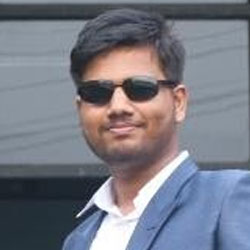 Janardhana MT
Currently working at-Oracle India Pvt Ltd